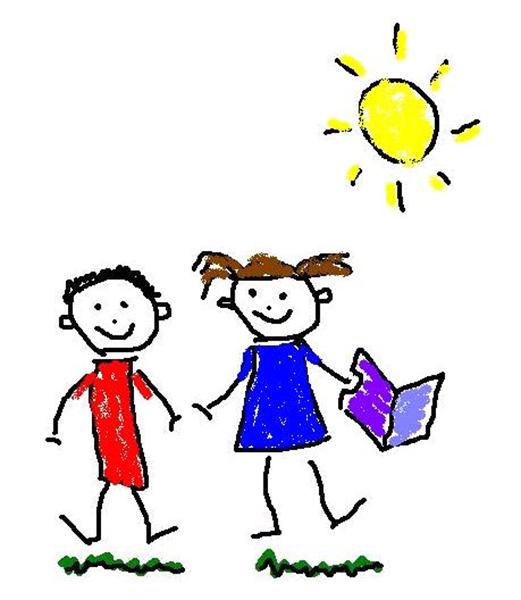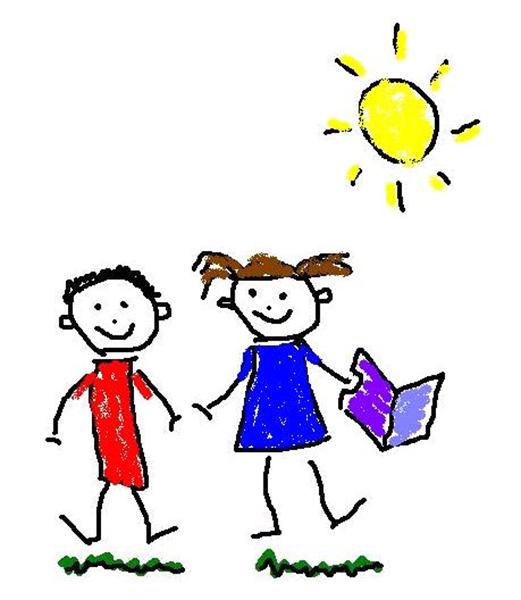 Welcome to my webpage! Best wishes for the new year. My name is Esther Conway and I have been teaching 5th and 6th grade since 2009 here at the Sr. Marie Laurence School. This is my third year as a Remedial Teacher for Dutch & Math, for students from group 3 - 8.   
At school some of our students get extra help for Dutch reading, Dutch Language or Math. Of course, it is very helpful, if you take time out to learn together with your child at home as well. Make it a fun learning experience, by doing this as a game for instance! 
Reading is the key to everything. Reading out loud together on a daily basis will help your child to improve his/ her reading tremendously. Talk about the stories you read for comprehension and try to do this on a regular basis. What is important about reading is speed, intonation, accuracy, fluency, expression. But most of all comprehension.  
If your child is able to read on the correct AVI level, he or she will be able to cope better with his or her school work. The AVI level is the technical level for reading. A very good website for reading is www.avi-lezen.nl. You go to: Voor Kinderen! - Begin met Lezen!. Then you choose your text. 
Another nice website to use is www.leesmevoor.nl. Here you will find books that you can read together with your child. This website also contains storybooks in Dutch: www.bibliotheek.nl/prentenboeken. And on the following website you will find tips for your child to read better and more. www.thuisinonderwijs.nl/beter-leren-lezen-10-tips-voor-thuis. Have fun reading!
For Dutch Reading we are working with the new AVI levels. In November all students from group 3 - 8 (Dutch) have been tested and received a special card with their AVI level on it. Here is an overview of the Dutch AVI level your child should be reading. The next tests will be in March and May. 
Group 3: AVI Start
Group 4: AVI M3 - AVI E3
Group 5: AVI M4 - AVI E4

Group 6: AVI M5 - AVI E5
Group 7: AVI M6 - AVI E6
Group 8: AVI M7 - AVI E7
We are still looking for extra help with Dutch AVI reading on Tuesdays, Wednesdays and Fridays from 8:00 - 8:15 a.m. Please sign up by the classroom teacher or contact me. Thank you!

For Math it is important that your child is able to do addition-, subtraction-, multiplication - and division problems quickly (mental math). This is something you can practice every day by doing math games (while standing in traffic for instance). Look up ideas om your child's group level. All students from group 3 - 8 (Dutch) get the tempo test in October and May. www. sommenmaker.nl is a website your child can use for practice. On www.spelletjesplein.nl you can find useful games for learning!    
I have also added a few websites for your child to practice with, whether to improve his or her reading, math and Dutch. Please feel free to visit the library on a regular basis. And it is really necessary to have a Dutch and English dictionary at home to do the homework. 

If you have any questions or need learning materials, please don't hesitate to contact me. I look forward to working with you in the best interest of your child. 

E-mail address: This email address is being protected from spambots. You need JavaScript enabled to view it.
Other useful websites:
www.leestrainer.nl (CITO training)

www.rekenspelletjes.nl

www.schooltv.nl

www.klokhuis.com

www.jeugdjournaal.nl

www.learningsuccessblog.com


www.spelletjesplein.nl
------------------------------------------------------------------------------------------------------------------------------------------------------------------------------